Become a part of Landfolk
Landfolk is one of Denmark's most ambitious startups. But we are more than that. We want to help people get out of town. 
Closer to nature and each other.
We find and handpick Denmark's most wonderful summer houses every day, where aesthetics, quality, scenic location and personality are paramount. Summer houses you would not otherwise have access to. Our ambition is to make it an excellent experience to book them on our platform.

At the same time, we create a community for our hosts, where we make it easy, fun and inspiring to be a summer house owner.
Some of our benefits
Great coffee and food

We love to celebrate, host morning gatherings and we eat well while doing so.

Summer house trips

We take our own medicine and visit as many wonderfull summer houses as possible – both for work and for fun.

Flexible work environment

No fixed seats in the office space, flexible working hours and room for every person's needs.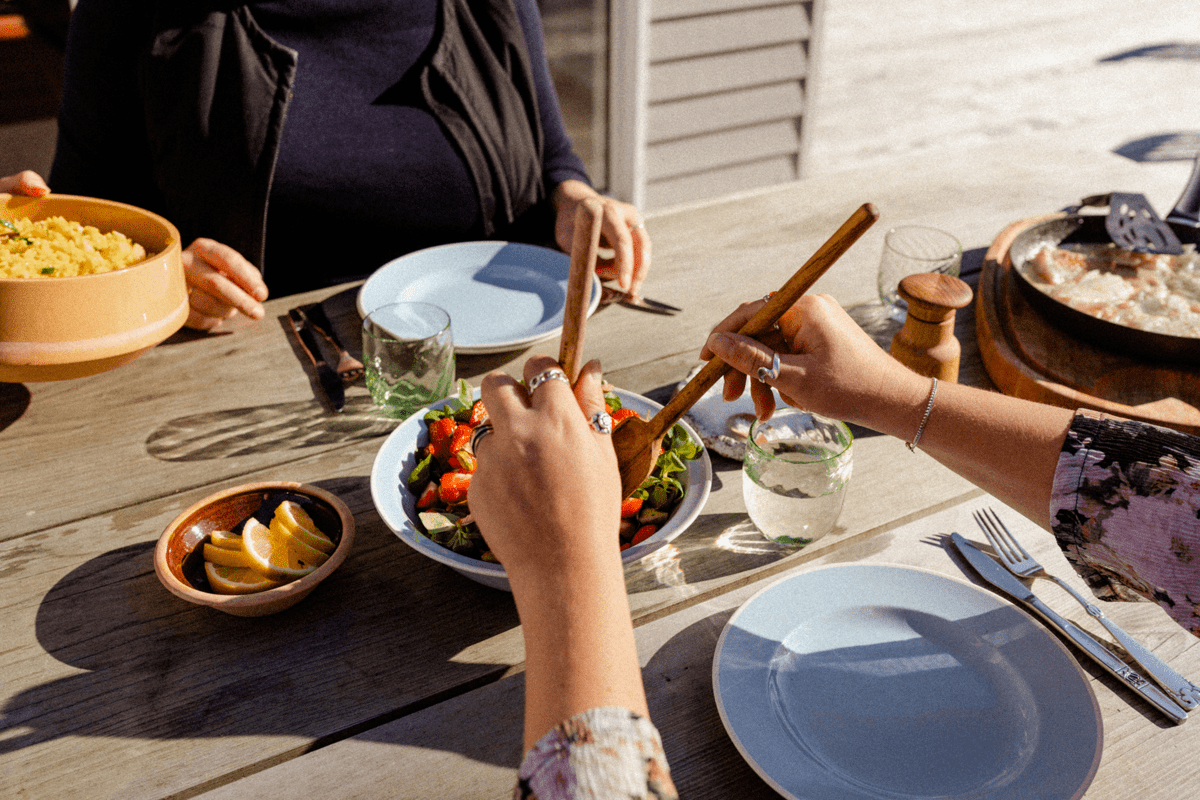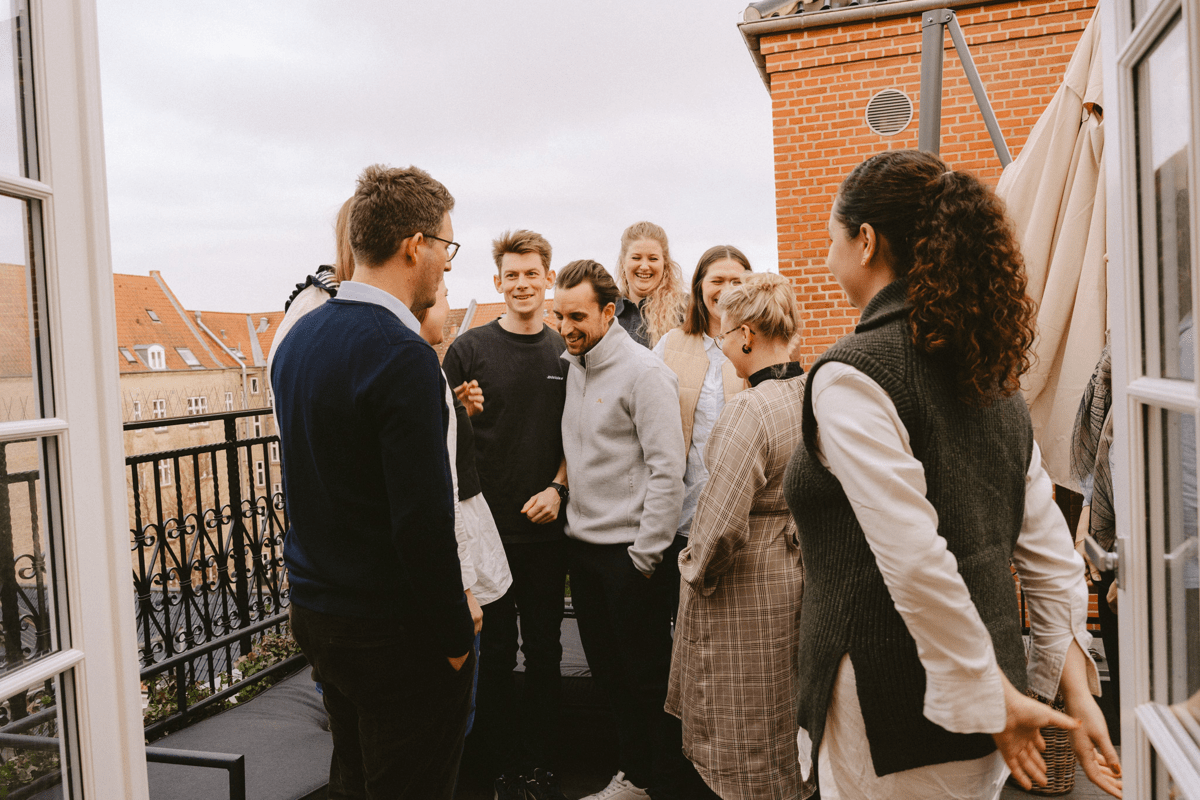 This is us.
We are whole people

We know that we're more than who we are at work. We value family time and flexibility very highly and we organize our own working hours. The office is a floating size where there are no fixed seats.

We value quality

We love to buy sourdough bread from a bakery where the slow process is appreciated, and our coffee is excellent and sustainable. We value quality and both we and our guests love it. We know that it makes a difference.

We love to spend time together

Everything is not about work, and we know that. We care about each other. Social gatherings with our children and better halfs is in our DNA and it's crucial to us that everyone feels welcome.

We have room to grow

We are a small company and it is important to us that we give each other the opportunity to explore new sides of ourselves. We dare to say it when we are dreaming of doing something new and we give each other the opportunity to grow.

We are doers

Words and deeds are not oceans apart and sometimes we have to test fast. We always strive for the best possible outcome which means that we have to reconsider things regularly. We believe that each of us are skilled and talented at what we do, and we trust each other to grow our area of responsibility.

We all carry the culture

We are all responsible for our culture and values, and we must continue to develop it together. As we expand the team, we are careful to hire people who contribute positively to our culture.
Already working at Landfolk?
Let's recruit together and find your next colleague.